Edificio Direzionale Commerciale "GA" in Milano
Edificio Direzionale Commerciale  "GA"

Directional Commercial Building

in Milano

€ 5.500.000 trattabili

Asking Price negotiable
2.070,50

m² circa superficie di pavimento complessiva SPL  Floor size 2.070,50 sq.m. approx.
2.280,50

m² superficie lotto circa  lot size 2.280,50 sq.m. approx.
n. 40

Posti auto distribuiti su

1.645,30 m²

 

Car parking lots



 L'edificio è stato costruito nella metà degli anni '90 ed stato completamente ristrutturato nel 2016. Le finiture di facciata sono del tipo a facciata strutturale (acciaio/vetro) con finiture in pannelli di alluminio del tipo Alucobond.
The building was bilt in the mid 90's and it has been completely renewed in 2016. The facade finishes are of a structural facade type (steel/glass) with Alucobond aluminum panel finish.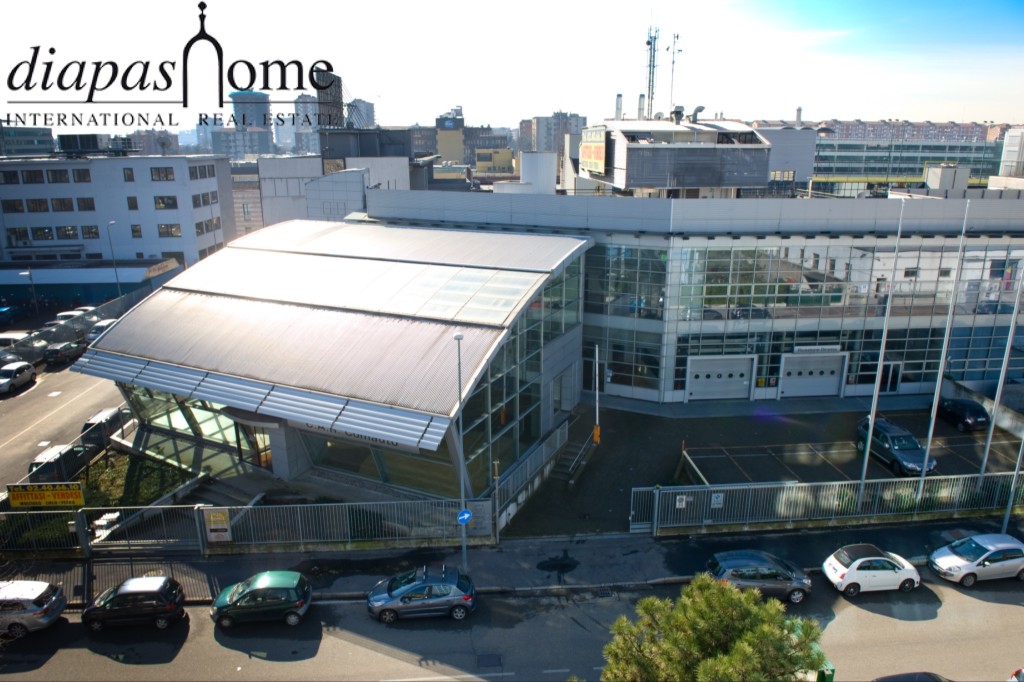 L'edificio è caratterizzato da n. 2 piani fuori terra con destinazione laboratorio/esposizione (commerciale).
La parte espositiva di fabbricato è caratterizzata da un ampio open space sviluppato su entrambi i livelli della struttura.
I due piani fuori terra sono collegati tra loro da doppia rampa elicoidale a cielo libero.
Ci sono 2 piani interrati destinati a parcheggio collegati da una coppia di rampe rettilinee indipendente
The building has 2 floors with laboratory/exhibition (commercial).
The exibition part of building is characterized by a large open space developped on both levels of the structure.
The two floors are connected each other by a double helix ramp.
There are two parking floors connected by 2 indipendent ramps.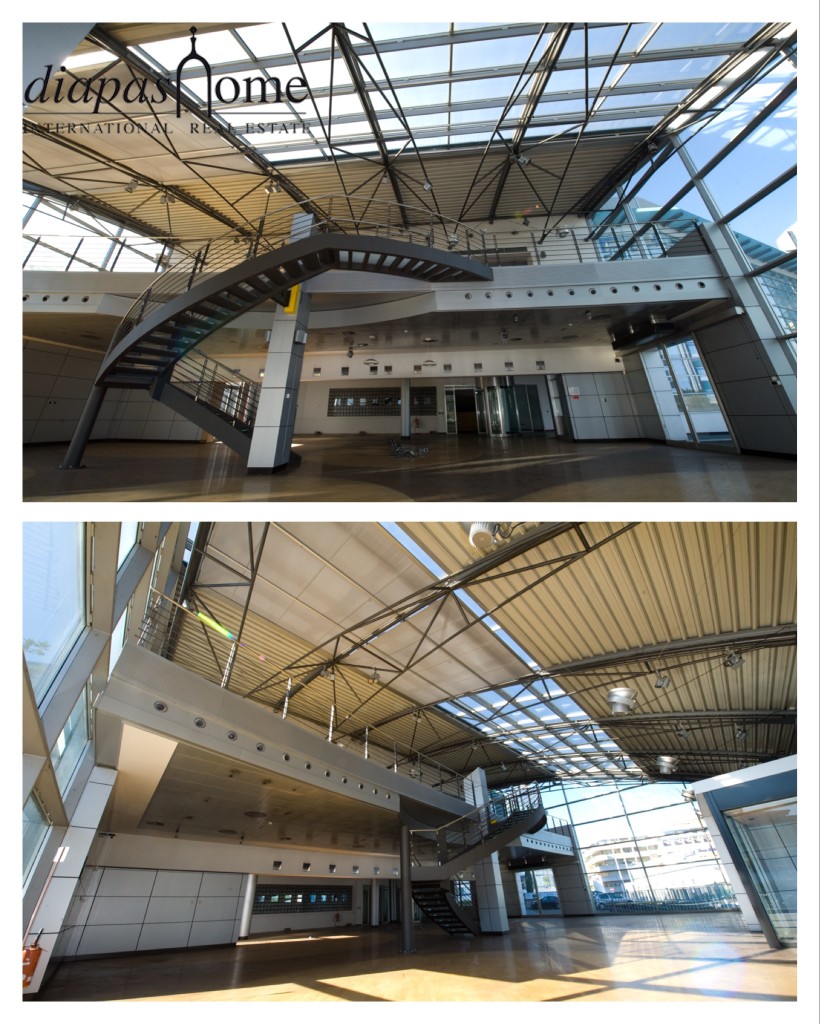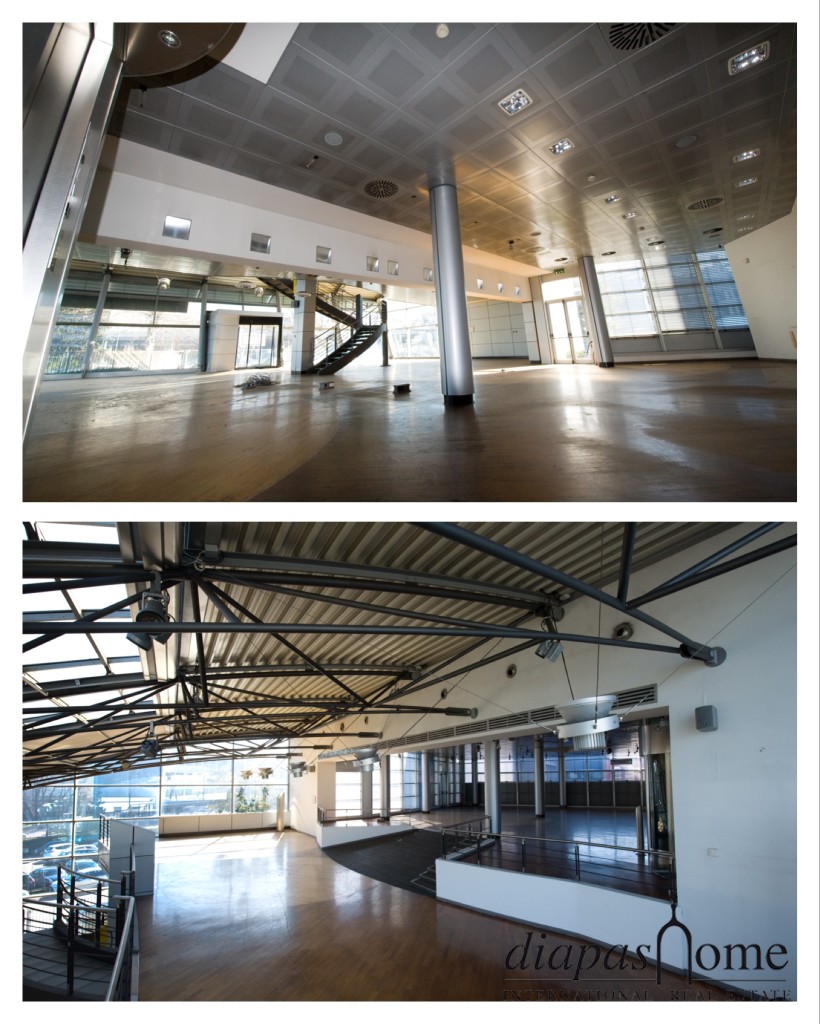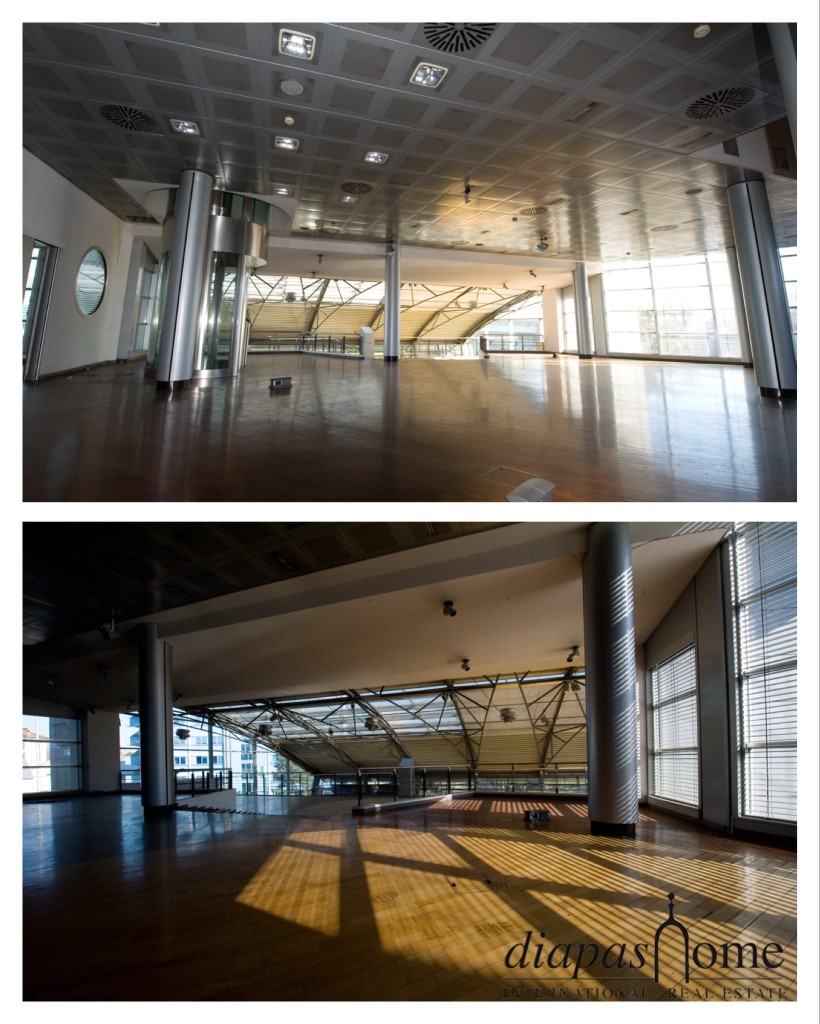 Planimetria  Planimetry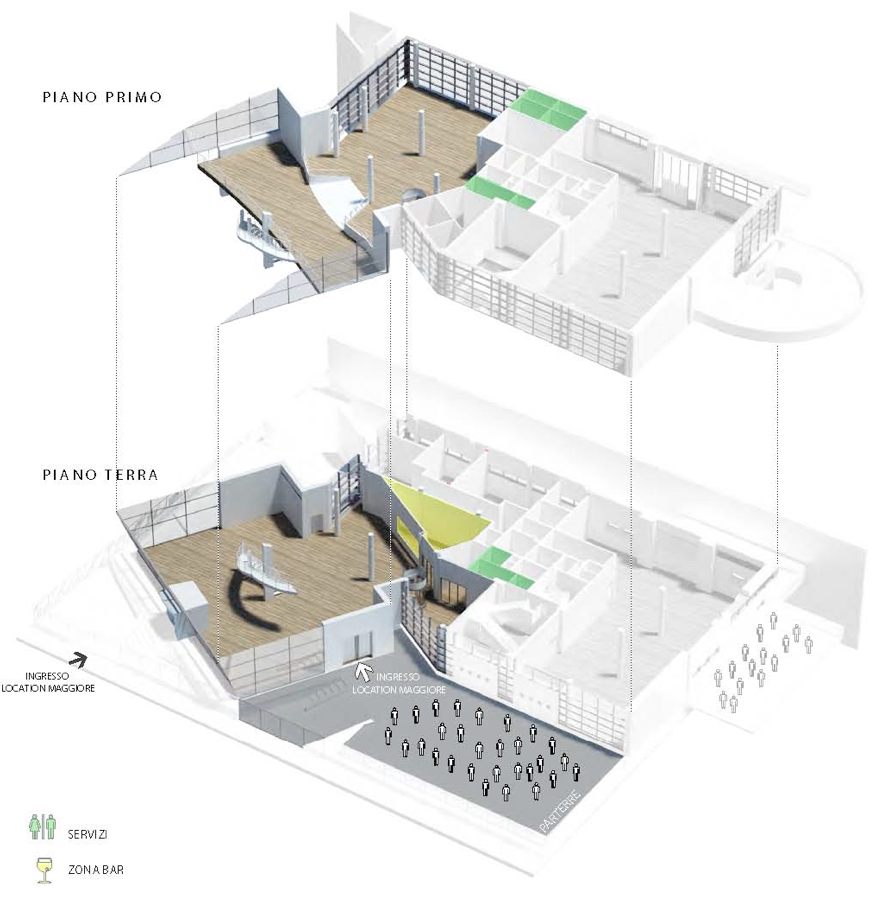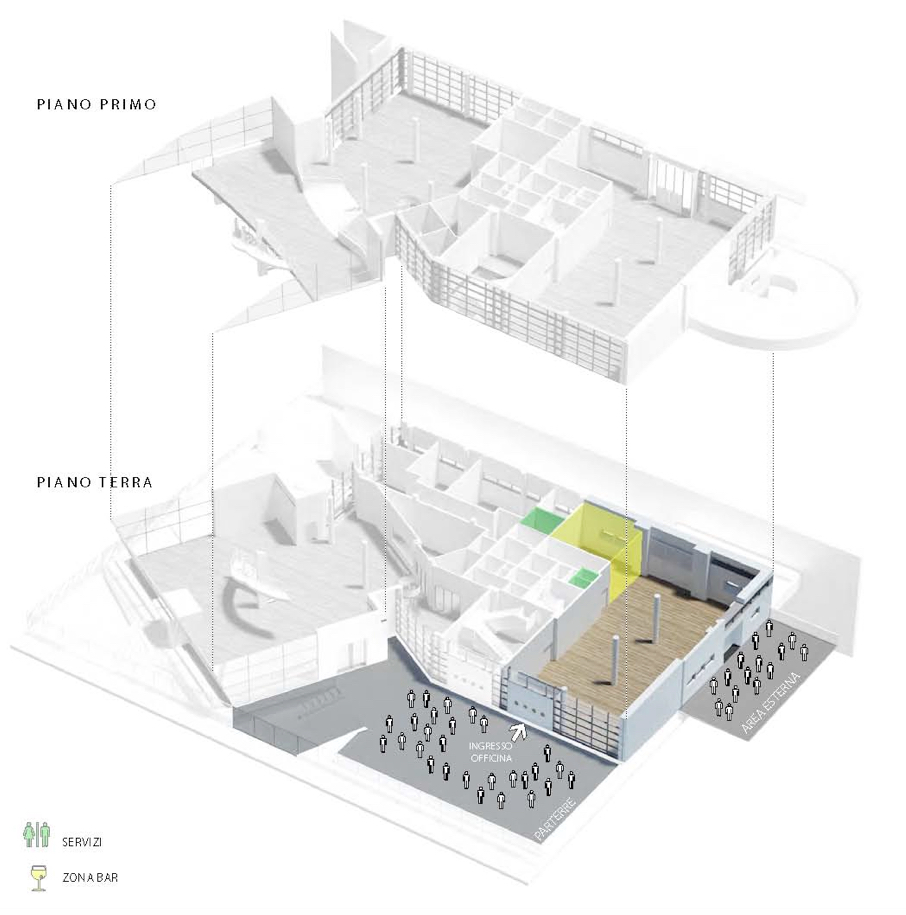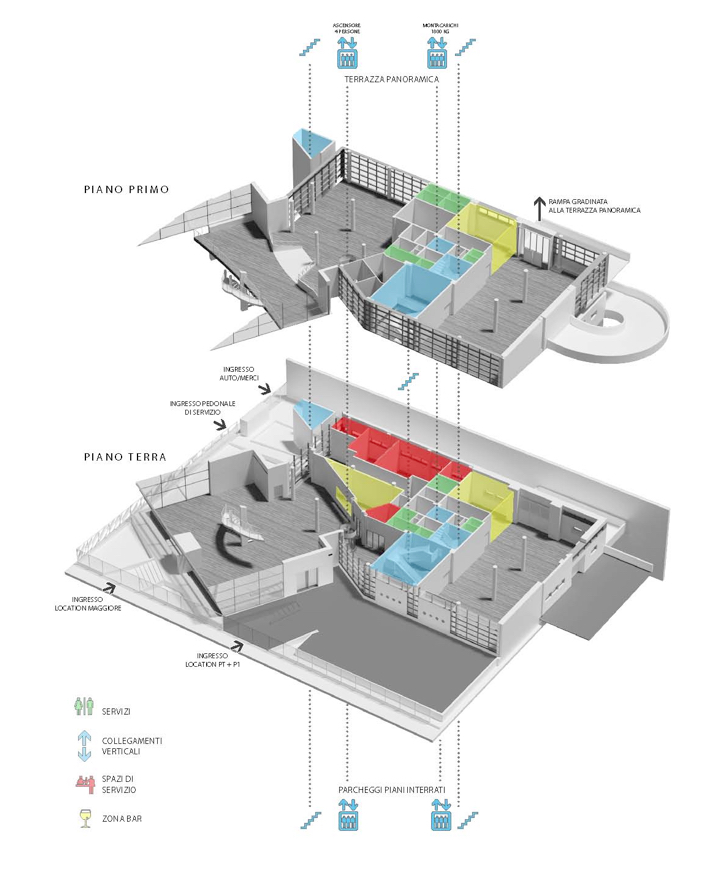 Tags:
investimenti, italia, luxury property, real estate, vendita